Hello Dear Witches…!
One of the things I love about these dates, is the food, to be specific, Christmas sweets are, in my opinion, the most delicious, perhaps the season that gives them a touch more flavor, because they are usually made with a little more affection than usual, but if something is true is that they are delicious, the mantecados or polvorones are one of these sweets of the season, although to be honest at any time of the year are good.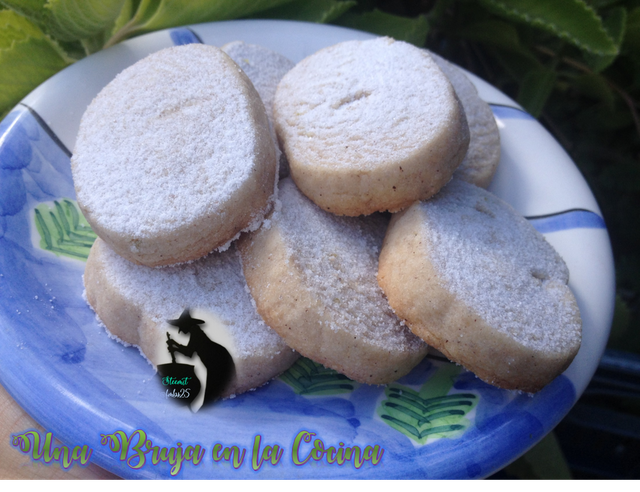 These typical sweets of the Spanish gastronomy, are really easy and fast to elaborate, reason why they become one of my favorites, these prepare them to give them to my aunts, who like me enjoy them a lot, because a detail to a loved one never exceeds, and in this epoch they tend to be more valued.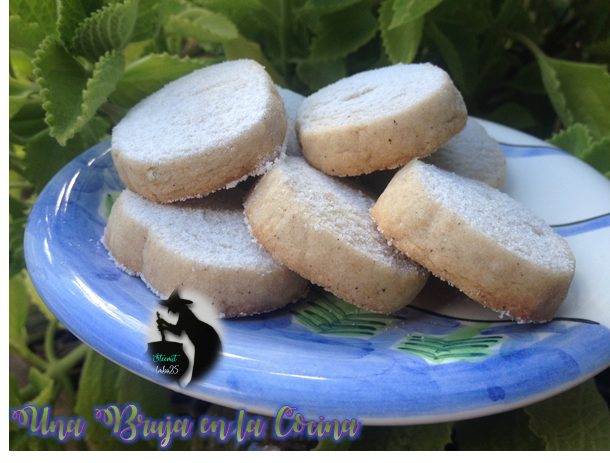 The main ingredient of these polvorones, is the lard of pork, reason why they attribute to him the name of mantecados, turning it into a sweet for greedy and nothing light, nevertheless, from time to time a sin does not fall badly, but accompany me and I show you how to realize these delicious Mantecados or Polvorones. Enjoy!
Ingredients
745 g wheat flour
335 g lard
335 g sugar
2 tsp. cinnamon powder
1 Tbsp almond extract
Preparation
Difficulty level: Low
Preparation Time: 15 Minutes
Baking time: 20 Minutes
Time Total: 35 Minutes
Yield: 60 units
It is very important to respect the quantities of the ingredients, as this will depend on the texture of the powders, which is very particular. To begin, sift the wheat flour, and add the sugar and cinnamon, mixing very well to integrate these dry ingredients.

We continue adding the butter, and the almond extract to our mixture, and the time has come to dirty our hands, we begin to integrate until forming a compact mass, they can overturn the same in an allowance, it is easier this way.

Once our compact dough has been obtained, you can either roll it out with a roller or, if you prefer, make a cylinder with the dough and use a knife or a thread to cut it into portions approximately 1 centimetre thick. Place our powders on a tray, leaving a couple of centimetres apart, and take them to a preheated oven at 180 °C for about 20 minutes, or until they start to brown.

Once our polvorones have been cooked, we let them cool, and then sprinkle with icing sugar, and ready to taste, perfect to accompany a delicious cup of coffee, although I advise you not to dip them in the coffee because these delicious polvorones melt.

You can replace butter with olive oil, and many others replace it with margarine or butter, but really the result is not the same, you have to try this delight, Happy Holidays!!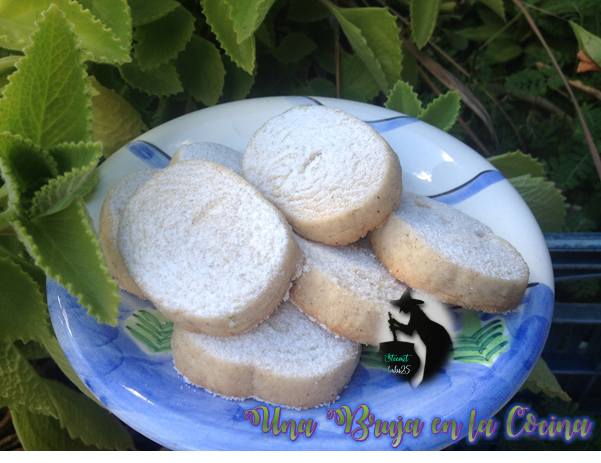 Images of my property, taken with the lens of my Ipad 2, and edited in PowerPoint 2013
Thank you for taking the time to read this publication, if you have any questions, criticisms or suggestions, I'd appreciate it if you'd leave it in the comment box, and remember, you can also do magic in the kitchen!

You can also find me in Our Friend's Discord Chat @Repollo 
https://discordapp.com/invite/6r8ehUt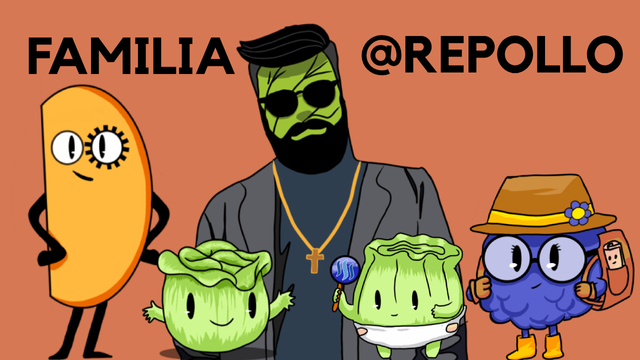 You want to find the best culinary content on the net, but don't go hungry, you must go to @Steemkitchen