Hello My Dear Witches…!
Definitely I'm not very fond of the Christmas holidays, however I love the typical food of these dates, and no doubt the Pan de Jamón is the one that takes the big prize among my favorites, and since I learned to make it about 10 years ago, I love it even more, because it is not easy to find a good bread of this type in the local bakeries.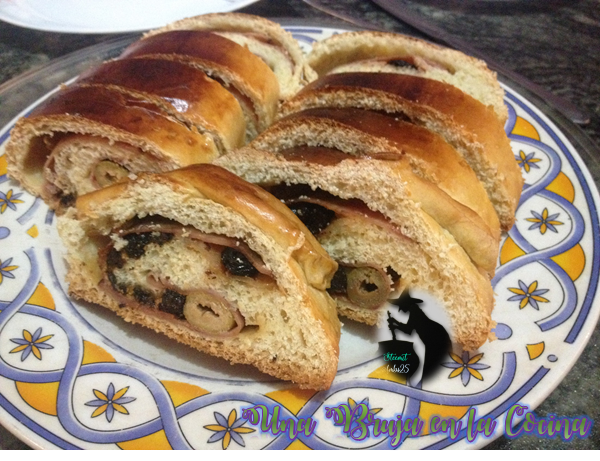 Accompanying the traditional Venezuelan Christmas dish par excellence, this bread is by far everyone's favorite, a soft dough with a taste sweeter than salty, makes a perfect contrast with the ham, bacon and olives, adding the raisins the matic touch, although I know many who remove the raisins, removing the magic from the bread, but it's a matter of taste.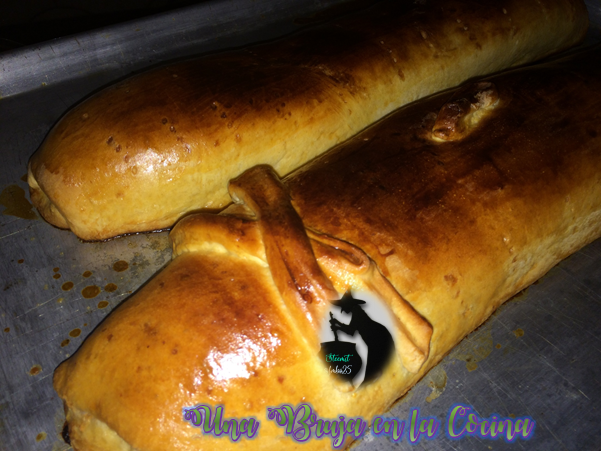 With two times of levado, which must be taken care of very well, what I consider to be the most difficult thing in the elaboration of this bread, because for the rest it is one of the easiest breads that I have been able to prepare, but accompany me and I show you how you can prepare it yourselves. Enjoy!
Ingredients

For Mass
1 kg all-purpose wheat flour
400 ml whole milk
160 gr of butter
2 Whole eggs
15 g instant yeast
2 Tsp of salt
220 g sugar
For Filling
1 kg of ironed ham
500 gr of olives without seed
400 gr of raisins
400 g smoked bacon
250 gr cream cheese (optional)
Preparation
Difficulty level: Medium
Preparation Time: 180 Minutes
Baking time: 40 Minutes
Time Total: 220 Minutes
Yield: 4 units
To begin we must make the foam that will help us to leaven the bread, for which in about 50 ml of warm milk we add the yeast, a spoonful of sugar and a spoonful of wheat flour, we integrate very well and cover, to reserve in a warm place (can be inside the oven off), for about 5 minutes, until the foam is formed.

On the other hand we sift the wheat flour in a bowl, and add salt and sugar, integrate well and make a hole in the middle of the flour, to add butter that should be at room temperature.

We continue adding the two whole eggs and lukewarm milk, by this time, and the yeast foam should be formed, as seen in the picture.

We add the foam in the bowl with the rest of the ingredients begin to integrate, this time use a whisk with sticks to knead, but you can do the same with your hands, the result is the same, only that it took a little longer, once all the ingredients integrated, we go to a table and knead for about 10 minutes more with the help of our hands. Once a soft dough is obtained, place it in a bowl and cover to take to leaven in a warm place for an hour and a half (90 minutes).

Once passed the time of leavening, we proceed to weigh the mass obtained, cutting it thus in 4 equal parts, we take each one of these parts and we stretch until forming a square of one 5 millimeters of thickness.

With the dough already extended, we begin to assemble our bread placing the ham ironed by all the surface, leaving at least 3 cm without filling to be able to close the bread, we add the olives of preference in row, as it is observed in the image, so that when cutting the bread all the portions have olives, we add the raisins by all the surface and the bacon in one or two rows. We make a roll with our bread and seal adding a little water to the portion of dough that has no filling.

Once assembled our bread, we have it in a buttered tray, and we cover it with a light cloth, to leave it lifting for 1 hour (60 minutes) but, for later of this time, to prick them with a fork, so that when baked they do not explode, we brush with a mixture of egg yolk and milk and we take to a preheated oven to 180 °C for space of 40 minutes, we leave to rest and we cut to taste.
This bread has a very soft and spongy crumb, and a crust very similar to that of a sweet bread, I put cream cheese, which adds a very delicious flavor, although the traditional recipe does not merit it. It's a typical Christmas recipe, although I could eat it all year round.
Images of my property, taken with the lens of my Ipad 2, and edited in PowerPoint 2013
Thank you for taking the time to read this publication, if you have any questions, criticisms or suggestions, I'd appreciate it if you'd leave it in the comment box, and remember, you can also do magic in the kitchen!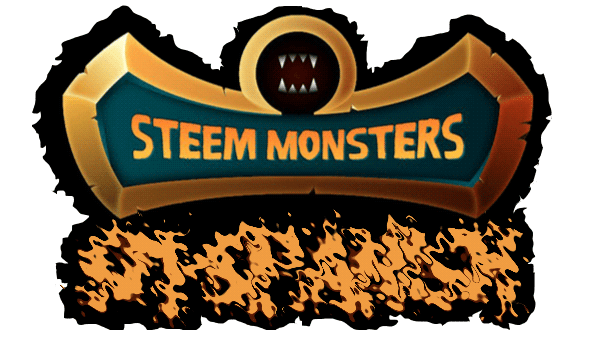 #
@SM-Spanish Community Discord)
---
---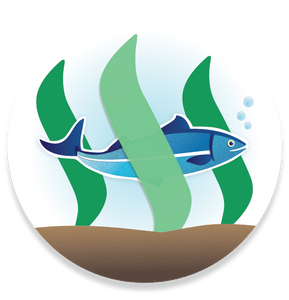 Come and support @Aggroed como Witness en https://steemit.com/~witnesses
---