Hello Dear Witches…!
One of my favorite breakfasts are good arepas with gouda cheese, ham and smoked bacon, a few days ago I had a craving and I set out to buy bacon, I really searched and searched all the supermarkets and did not get smoked bacon, just raw, then I remembered a recipe I had seen recently on a TV show, and I said Why not?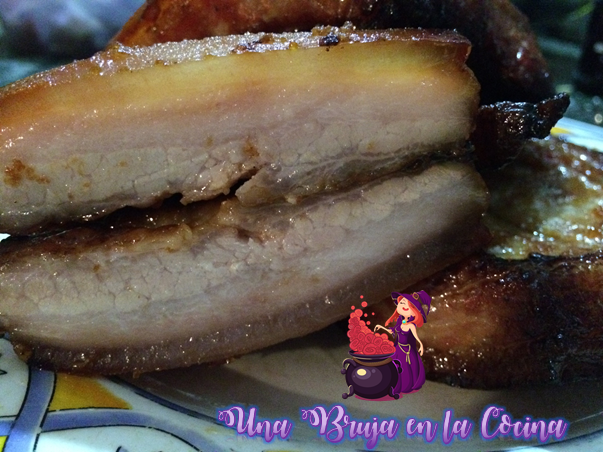 It really is a very easy recipe, and you can enjoy it for less than 1/3 of the price you can find in the market. With regard to BBQ sauce, I'm not very fond of commercial brands, it may be that I still haven't got one that I like, and that's why I make it myself, and it's not for nothing but it's delicious.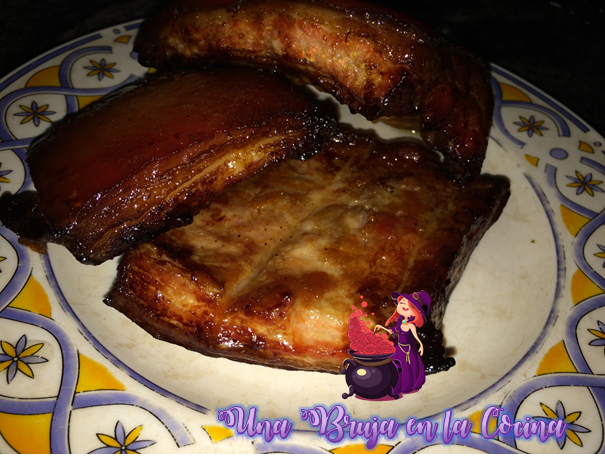 Ingredients
.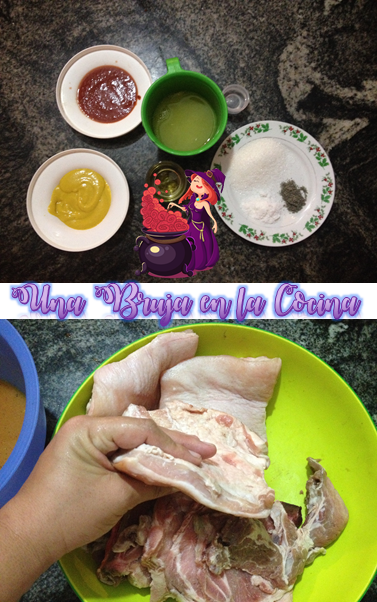 For BBQ Sauce
350 ml orange juice
1 Tbsp. white vinegar
4 tablespoons ketchup
2 tablespoons of mustard
2 tablespoons corn or sunflower oil
1 Tsp of salt
2 tablespoons of sugar
For Bacon
ul>
1 Kg of raw bacon
1/2 Tbsp of salt
Vegetables
Preparation
Difficulty level: Low
Preparation Time: 20 Minutes
Baking time: 80 Minutes
Time Total: 70 Minutes
We begin with the preparation of our BBQ sauce, for this we place in a bowl the orange juice together with the salt, pepper, sugar, continuing with the vinegar and the oil, and we mix very well until emulsifying.

Add the tomato sauce and the mustard and mix well until all the ingredients are integrated. On the other hand, with the help of a fork, prick the bacon and add half of the sauce and let it marinate for about 10 minutes.

After 10 minutes, place the bacon on a rack with a tray underneath, so that when you take it to the oven it collects all the fat that will release the bacon. Take it to a preheated oven at 180 °C for 40 minutes. On the other hand we will take to minimum fire what we left of the sauce bbq, and we let reduce until thickening and to have the consistency of a commercial sauce.

After the first 40 minutes of cooking, remove and dip the bacon again with the bbq sauce already reduced, and take to the oven to complete the cooking. On the other hand we place the charcoal in the flame of the kitchen until they are ignited, then this ignited place it in a pot or tray and leave in the oven next to the bacon, until it is extinguished.

If you like a more intense flavor you can use wood or wood shavings, instead of charcoal, in the same way the flavor is great, now we only have to cut the bacon, if it is to your liking, or in my case after slicing I put it in a frying pan until it is toasted. Ideal to fill my arepas, or a delicious sandwich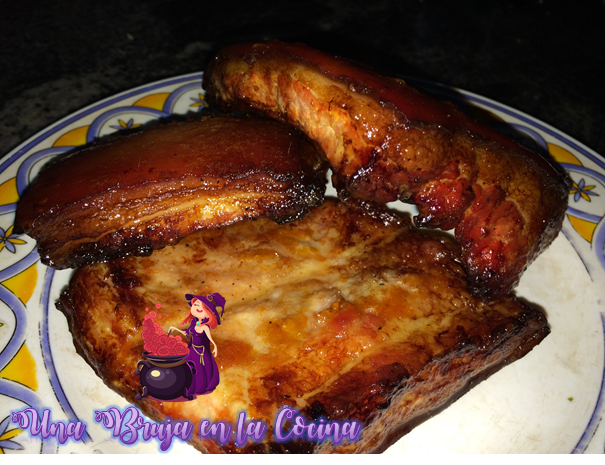 Images of my property, taken with the lens of my Ipad 2, and edited in PowerPoint 2013


Thank you for taking the time to read this publication, if you have any questions, criticisms or suggestions, I'd appreciate it if you'd leave it in the comment box, and remember, you can also do magic in the kitchen!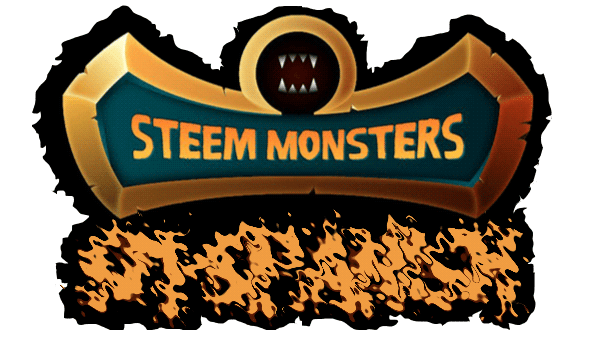 @SM-Spanish Community Discord
---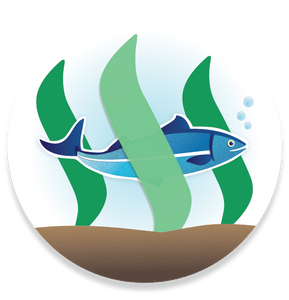 Come and supports @Aggroed as Witness in https://steemit.com/~witnesses

.
---