Happy day my loves, I hope you find great, today I bring you a recipe that besides simple is delicious, and is that one of its ingredients is the richest thing that the human being could have invented, BEER , Who is not happy with one of these, and if we add it to one of the best meats there is, What can go wrong? NOTHING!, is a perfect combination.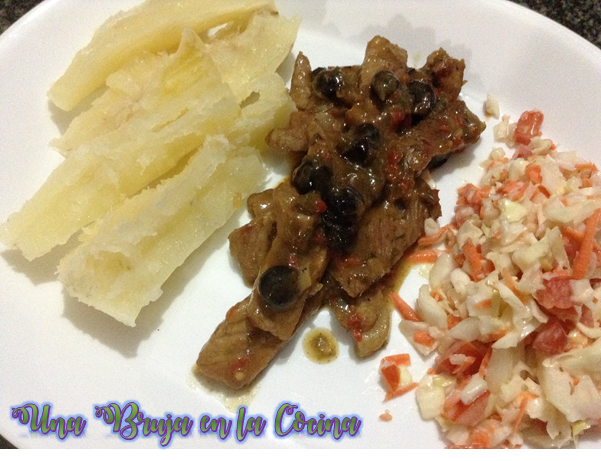 Ideal for a good lunch with family or friends, this combination of flavors of pork with beer and raisins, can not leave us, but a good taste in the mouth, and desire to drink a few beers later, although that is not the subject jajaja, because without more chatter we go to what we have come. Come with me and I'll show you how to prepare this delight.
Enjoy!
.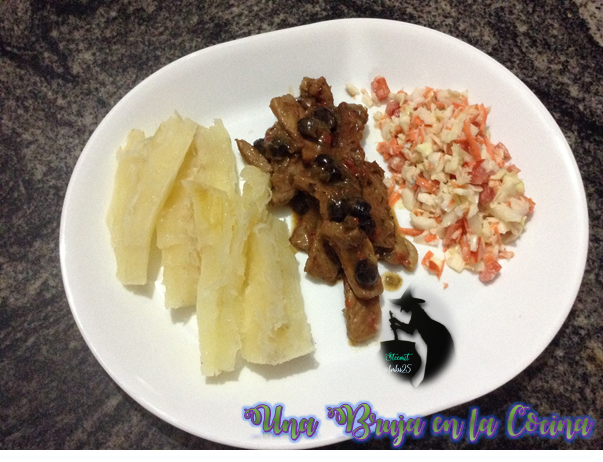 Ingredients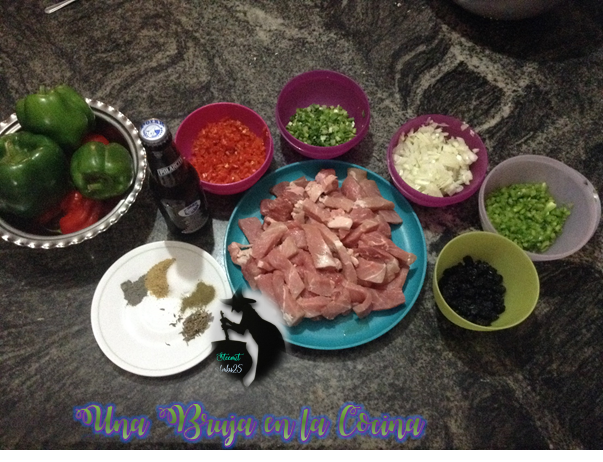 800 gr of pork minced in strips
250 ml of beer
3/4 cup raisins
1 medium finely chopped paprika
4 finely chopped chilies
1 onion grade finely chopped
1/2 cup finely chopped chives
Salt, pepper, oregano, thyme and cumin to taste
Preparation
Difficulty level : Low
Preparation time : 10 Minutes
Baking time : 25 Minutes
Time Total : 35 Minutes
Yield : 5 Servings
We begin seasoning the pork, with salt, cumin, oregano, thyme and pepper to taste, and in a very hot frying pan with a spoonful of oil, seal the pork, on both sides.

Once sealed the pork, we proceed to add the onion and chives, and stir everything so that the onion crystallizes, and then add the chili and paprika, let it cook for about 3 minutes stirring constantly so that it does not stick.

Add the raisins, stir and the time has come to add the beer, leaving it to boil so that the alcohol evaporates, cover and lower the fire to the minimum, letting it cook for about 10 minutes to concentrate the flavors. and
Voilá!
.

It combines perfectly with rice, mashed potatoes, baked potatoes, or as this opportunity accompanies it with boiled yucca and a good fresh salad.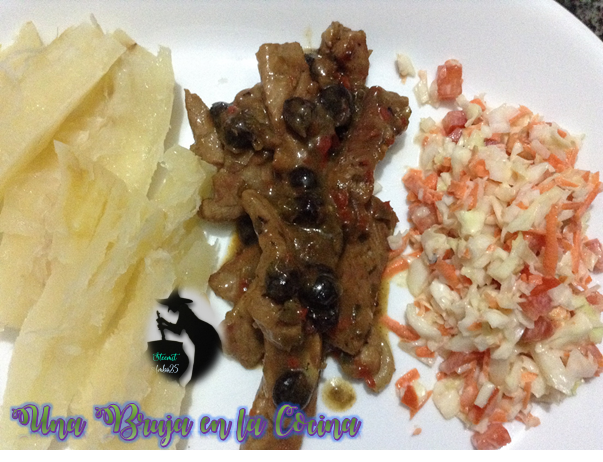 Images of my property, taken with the lens of my Ipad 2, and edited in PowerPoint 2013


Thank you for taking the time to read this publication, if you have any questions, criticisms or suggestions, I'd appreciate it if you'd leave it in the comment box, and remember, you can also do magic in the kitchen!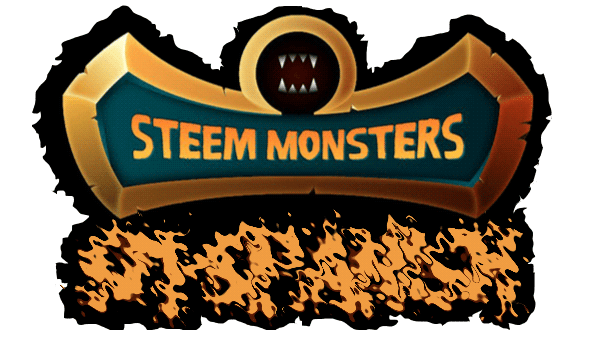 @SM-Spanish Community Discord
---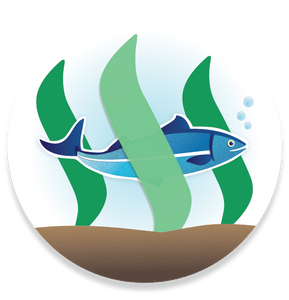 Come and supports @Aggroed as Witness in https://steemit.com/~witnesses

.
---